Professional Nutrition Consulting and Coaching! Get REAL RESULTS!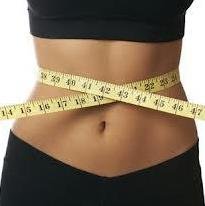 We offer a full customized personal nutrition program.
This consists of goal setting, evaluation, measurements, nutrition consultation, professional coaching and professional planning.
Each nutrition client will receive a custom weekly personal meal plan to increase their success and to melt the weight off!
Learn what to eat, how much to eat and when to eat to get the results you have always wanted! Do not guess any longer on what to do. Now is the time to start doing the right thing for you!
Sign up today for your FREE 30 minute personal nutrition consultation.